Via Livorno, 42 00162 Roma     +39 06 4543 9470   +39 328 595 9185    bnbagio     info@bbagio.it
B&B AGIO  is located just 300 meters from  Piazza Bologna and the Metro B train line, which iswell  connected to the other train lines (Metro A, Metro C, Fiumicino-Ostiense and Piramide-Colombo lines).  From here you'll be able to get to all the mainsights of  Rome quickly and easily; from the historical center to the beach!.
 

GREEN

 ROOM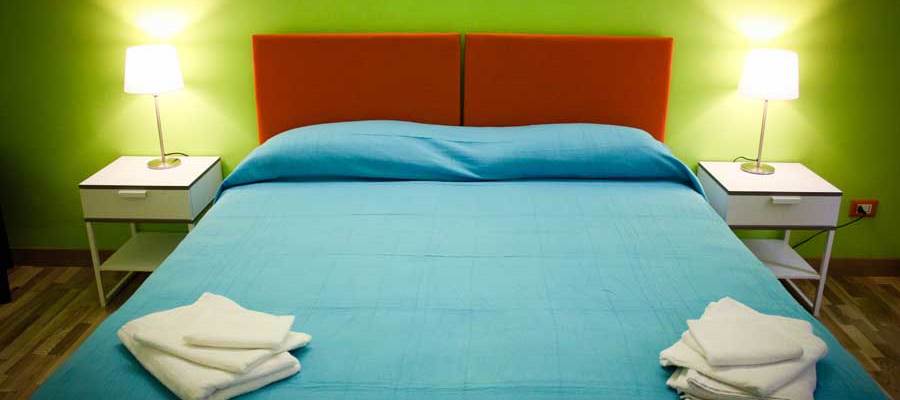 The Green Room is a large Double/Quadruple room. Furnished in a modern, minimalist  style and equipped with a private bathroom

 BLU 

ROOM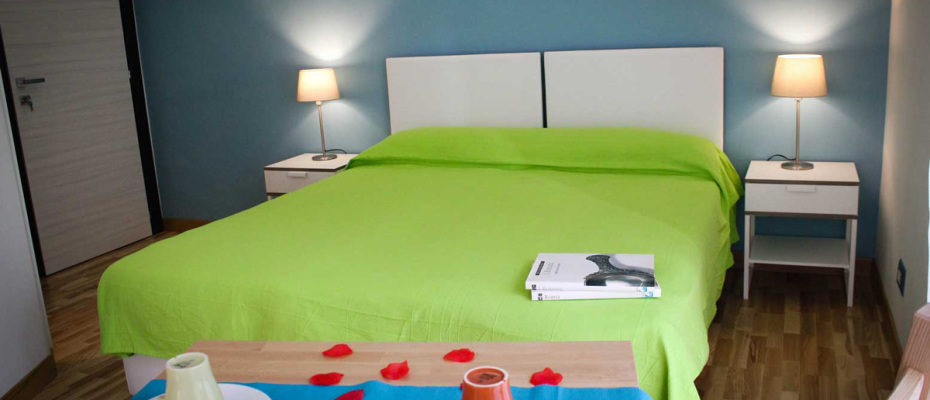 The Blue Room is a very bright and luminous Twin/Double room. Beautifully furnished and fully equipped with an ensuite bathroom.
---
SERVICES
Wi-Fi
Free Wi-Fi
Kitchen
Kitchen for breakfast/dining 
Air Conditioning
All rooms are air-conditioned
LED lighting
All rooms are fitted with LED
TV  HD
TV in HD are in every room
Shuttle Service
A shuttle service (on request)
City Tours
Tours of  Rome (on request)
Lift/Elevator
Use the lift/ elevator  
BOOKING
---
EVENTS IN ROME

"Una giovinezza enormemente giovane", Roberto Herlitzka omaggia Pasolini Presso Teatro Argentina Dal 05/11/2014 Al 09/11/2014 Dramma e coscienza in una metafisica evocazione della morte del grande intellettuale, poeta e regista friulano. Tutto inizia con un corpo a terra e Pier Paolo Pasolini che osserva da fuori se stesso massacrato sulla spiaggia dell´Idroscalo di Ostia. Lo […]

Exhibitions in Rome: Henri Cartier Bresson Ara Pacis Museum, September 26 At the Museum of 'Ara Pacis From 09/26/2014 To 06/01/2015 Exhibited in Rome from September 26, 2014 to January 6, 2015, the Henri Cartier-Bresson retrospective exhibition curated by Clement Chéroux, now in progress at the Centre Pompidou in Paris. The great exhibition, sponsored by […]

Meteorites. When space communicates, shows Palace of Exhibitions in Rome Near Palace of Expositions From 30/09/2014 To 11/02/2014   Meteorites are rocks aliens arrive on Earth from space. They are objects of great interest to obtain information about the universe that surrounds us – it may seem strange – on the same Earth. The exhibition […]